For first-generation investors, the goal of building generational wealth may seem ambitious. However, real estate investing stands as one of the most viable paths toward achieving this feat. One particularly promising sector within this is hospitality investment management. With patience, resilience, and the right strategies, you can create a legacy that extends beyond your lifespan.
Real estate stands as a powerful vehicle to create wealth through real estate. It's a tangible asset that tends to appreciate over time, provides multiple avenues for income, offers tax benefits and acts as an excellent hedge against inflation.
Before diving into this journey of building generational wealth through real estate, it's important to grasp the nuances of the real estate market. Knowledge of property types, market dynamics, laws, taxes, and financing options is crucial.
Define your investment strategy before purchasing your first property. Be it rental properties for a steady income, flipping houses for a quick profit, or investing in REITs for a hands-off approach, having a clear plan is key.
Financing Your Investment
Loans and mortgages are common tools for most first-generation investors. Familiarize yourself with different financing options and find the one that suits your risk tolerance and investment strategy.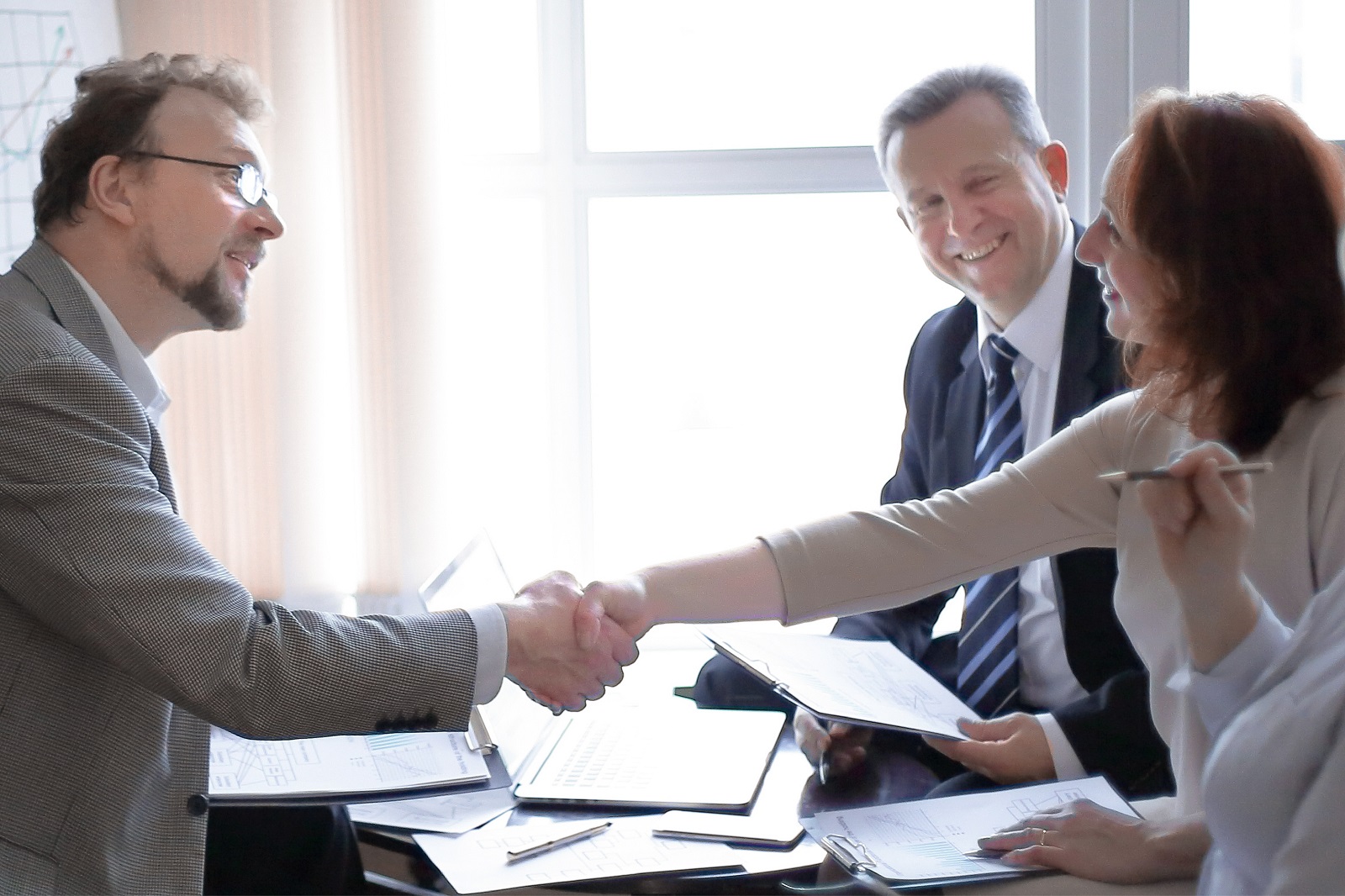 Choosing the right location is key to successful real estate investing. Understanding local markets and growth trends is crucial for making informed decisions.
Effective property management is a key factor in maximizing returns. For those in the hospitality sector, this might mean considering partnering with professional hotel real estate investment companies that specialize in this area.
Even within real estate, diversification is essential. This could mean owning properties in different cities or investing in different types of properties, such as residential, commercial, or hospitality properties.
Building generational wealth through real estate requires patience, persistence, and a long-term perspective. A consistent, well-strategized approach can yield significant returns over time.
The prospect of building generational wealth through real estate might seem daunting for first-generation investors. But with education, careful planning, and strategic action, it's more than possible. As you venture into this journey, it could be beneficial to partner with experienced firms like Patel Capital who bring a wealth of expertise in hospitality investment management. They can offer you strategic guidance and partnership opportunities to propel your investment journey.
Investing in real estate allows you to not just build wealth but also create a legacy that benefits your family for generations to come. With time and effort, you can forge a path toward financial freedom and stability, setting the foundation for a prosperous future with the support of partners like Patel Capital located in Texas.